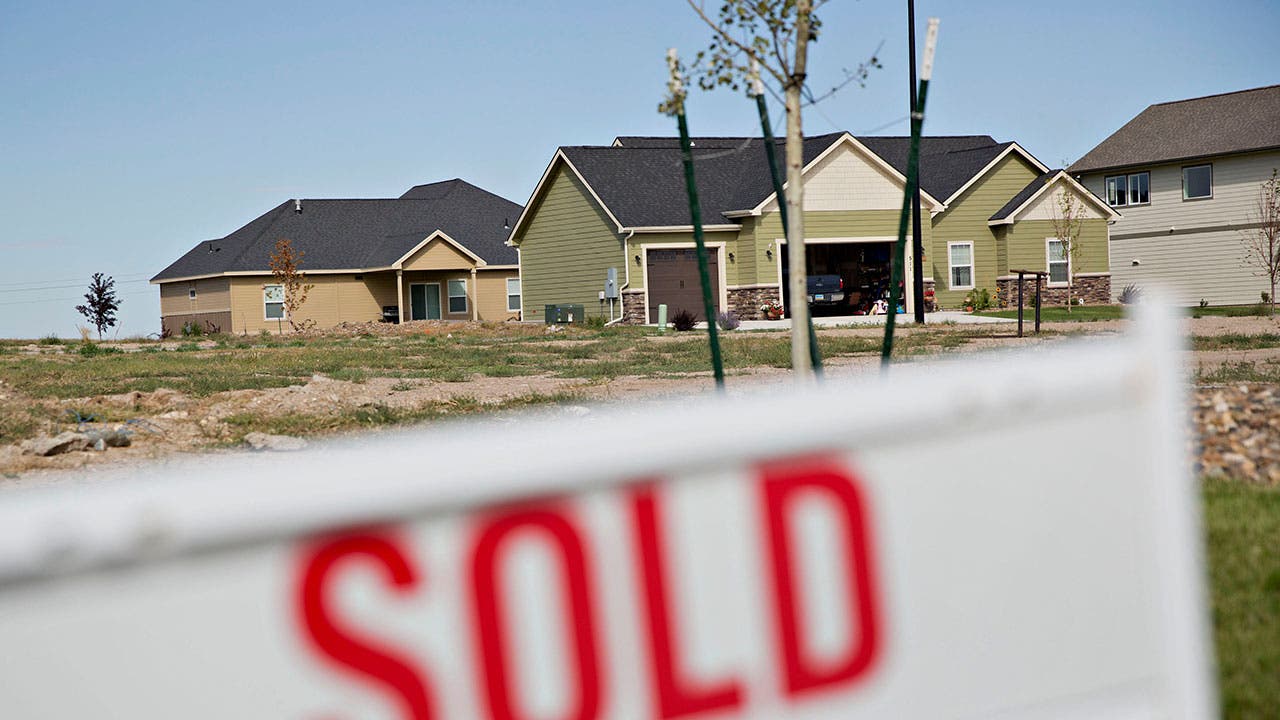 Quite a few responsibilities accompany homeownership, and that includes some unexpected expenses that crop up along the way even after you have a mortgage in place.
Some of those hidden expenses include home repairs, maintenance, property updates, leaks, cracks, etc. When these unexpected issues arise, you may need to get a personal loan to pay for them. A personal loan allows you a reduced interest rate than a credit card. There are other types of loans you can also get if a personal loan is out of the question.
Here are some common types of loans one may need as a homeowner.
Home Mortgages
Conventional Mortgage—The most common type of home loan that usually offers the best rates for either 15 or 30-year terms.
Jumbo Loans—These are designed for high cost homes exceeding a loan need of $417,000 and tend to have higher interest rates.
Adjustable Rate Mortgages—ARMs adjust after a set period, usually resulting in higher interest rates over time.
FHA Mortgages—A solid option for first time home buyers with low down payment rates and more forgiving concerning credit scores.
VA Loans—Qualifying veterans can apply for zero-down payment loans backed by the government.
USDA Rural Housing Loans—Specifically designed for buyers seeking homes in rural areas, USDA mortgages are an excellent option.
Loan for Home Repairs or Personal Expenses
One of the best ways to obtain additional funds for repairs, home improvements, appliances, furnishings, educational expenses and the like is by borrowing against your home equity. Here are common ways to do so.
A home equity loan can be secured against the home in addition to an existing mortgage.
A cash-out refinance loan will replace an old mortgage with a larger one, leaving the difference for expenses you need to pay.
A reverse mortgage—also known as a home equity conversion mortgage works like a credit line, but no loan payments are required while occupying the home.
A home equity line of credit is a special type of second lien secured against the home and is like a credit card.
If you live in Tennessee and are interested in discussing your loan options, contact us here at the Mortgage Investors Group today.